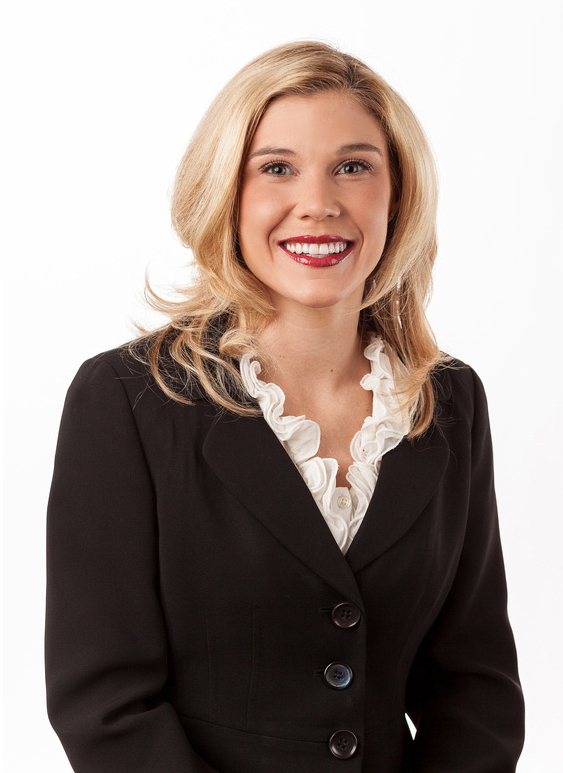 Alison D. Hunley
Attorney at Law
112 South Main Street
Somerset, KY 42501
Office: 606.679.7000
Fax: 606.677.0575
Contact Alison
About Alison
Alison helped my husband and I obtain permanent custody of our niece. She was absolutely wonderful. We were not just a case to her, she cared about us and what was best for our lil girl. She was very thorough in gathering evidence and answered every question we had. We are so very thankful for her. We recommend her highly. We are looking forward to having her represent us as we go forth in our final journey to seek permanent adoption and make our family complete.
The Law office of Alison D. Hunley is located in Somerset, Kentucky and has been in business since March 2013. I am licensed to practice in both Kentucky and Tennessee and I have practiced law for ten years as of October 2017. I can travel to any county in Kentucky or Tennessee, but I primarily work in the following Kentucky counties: Pulaski, Lincoln, Rockcastle, Wayne, Clinton, Russell, Laurel, McCreary and Whitley.
I understand that when you are faced with a legal issue, it is often a very stressful and emotional experience. It is my goal to make you feel as comfortable as possible through the entire legal process. It is my hope that from the moment you walk into my office you will feel warm, welcomed and at ease to discuss your legal issue. I am devoted to giving you the attention you need to address every aspect of your case.
I have a strong passion for helping others and I consider those I work for, not to be clients, but family. I am aggressive at obtaining the evidence you need for your case to succeed. I have a big heart, but I know how to be fierce in the courtroom and I will fight for you till the very end. I strive to stay up-to- date on technology in my office to make your experience as efficient as possible. Throughout the course of your case, you can expect that I will promptly return phone calls or respond to emails, keep you informed on updates of your case and move your litigation along as quickly as possible.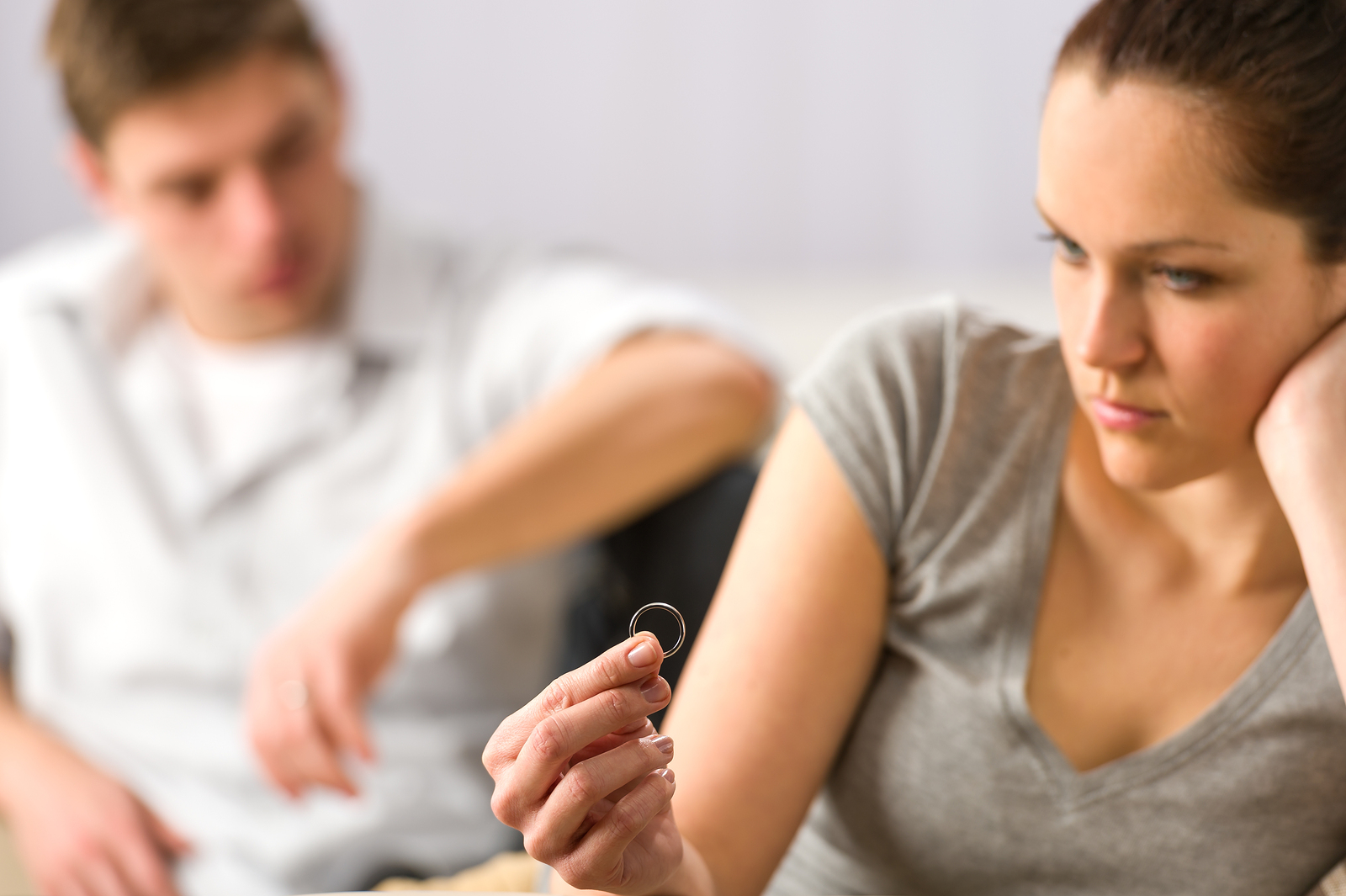 I can provide you with sound legal advice to protect your property and assets. If you have children involved in the divorce, it is my primary goal to make sure the transition is as smooth as possible for you and them. I am prepared to advocate for you regarding any custody, child support, visitation, alimony or property issue.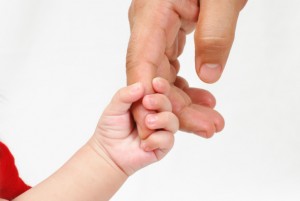 I have a strong passion for adoption cases. There is nothing more rewarding than making sure a child has a safe, loving home. Whether it is an independent adoption, foster care adoption or step-parent adoption, I have experience to help assist you through the process.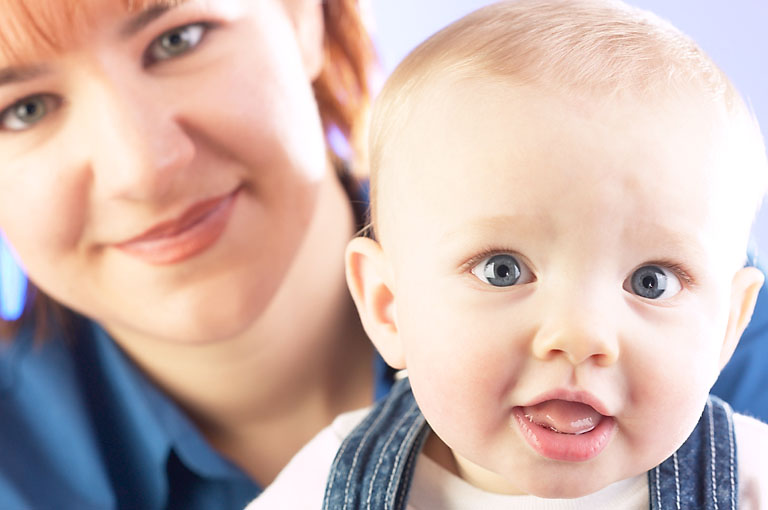 I handle several custody cases all through the state of Kentucky. I have an aggressive approach to gain the evidence and resources needed to win your case. I hire outside experts and I am dedicated to staying up-to- date on all the most recent case law to better assist you with your case.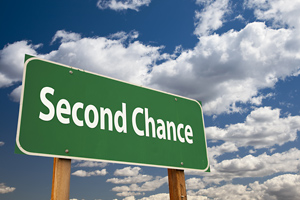 Certain changes in the law in June 2016 make it easier to get misdemeanors expunged and even allows now for some felonies to be expunged. Contact my office today to see if you qualify!